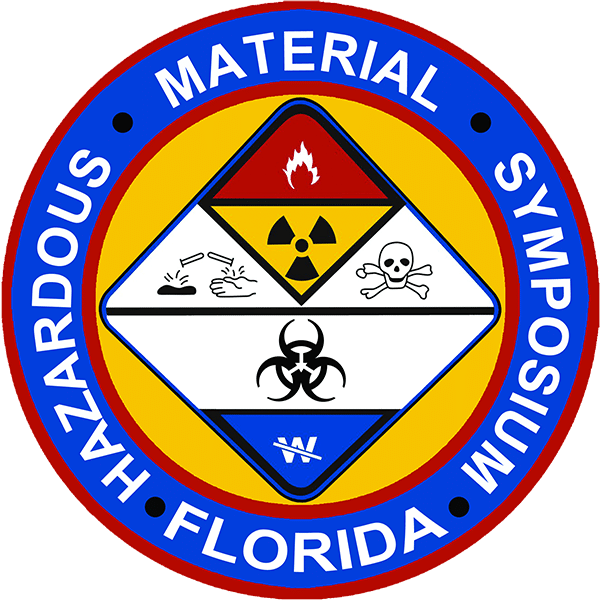 The 2017 "Florida Hazardous Materials Team Competition' IS ON! This year's competition is open to up to 12 teams. Competition stations ranging from hazard analysis and risk assessment to challenging leak control evolutions are in the mix this year and we encourage your team to get involved.
Preliminary rules are posted below and final detailed station rules will be posted by November 11th. All teams must be registered by no later than 5:00 p.m. December 16th.
Keep an eye on the www.flhazmatsymposium.org web site for for updates.