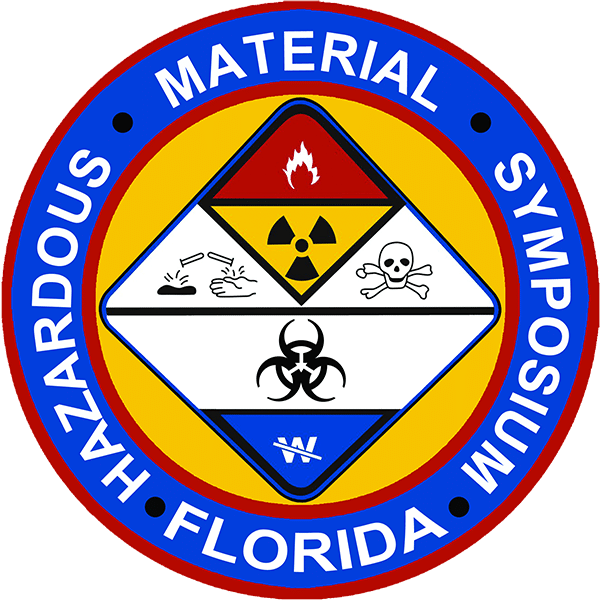 2018 Florida HazMat Team Competition
Tuesday – January 16, 2018 – Daytona Beach, FL
The 2018 Florida HazMat Team Competition has filled!
We cannot take any more teams.
However, don't be discouraged. There is plenty more to do and learn at the 2018 Florida Hazardous Materials Symposium. In fact, on Wednesday January 17th, we will be giving a presentation call "Game On: The Florida HazMat Competition". Come and learn about how the competition is developed, managed and scored. It will give you insight into what to expect and get you fired up for next years competition.
Keep an eye on the symposium webpage for up-to-date information. See you on the beach!