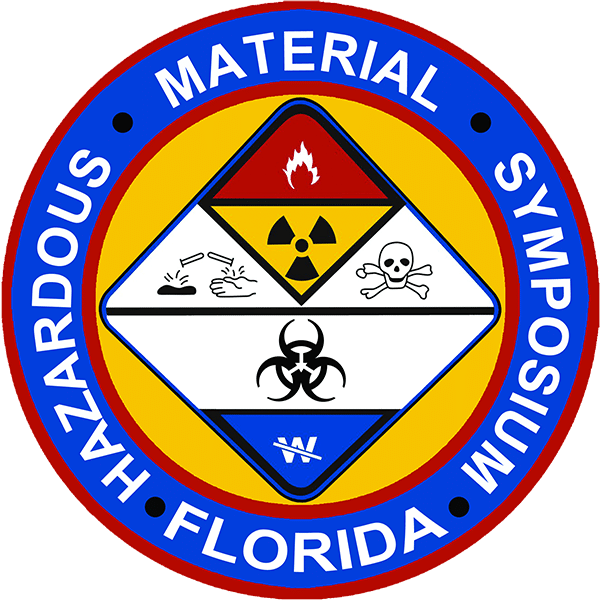 2018 Florida HazMat Team Competition
Tuesday – January 16, 2018 – Daytona Beach, FL
It is that time of year again. The 2018 Florida Hazardous Materials Team Competition IS ON! This year's competition holds new challenges for 12 teams that are up for the opportunity.
This year's competition will be held on Tuesday January 16th, 2018 at the Plaza Hotel and Beach Resort in Daytona Beach Florida. Details can be found in the Preliminary Announcement below. Full competition rules will be available at this site starting November 1, 2017.  Register now as it is first come, first serve. All teams must be registered by January 1, 2018.
There is no cost to complete in the competition. However, registering for the competition does not gain you access to the Florida HazMat Symposium. Registration information for the 2018 HazMat Symposium can be found at www.flhazmatsymposium.org.
Keep an eye on the symposium webpage for up-to-date information. See you on the beach!