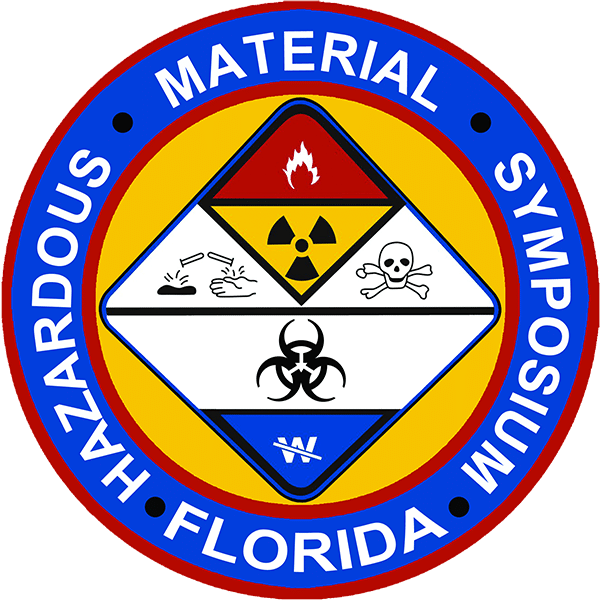 2019 Florida HazMat Team Competition
Tuesday – January 22nd, 2019 – Daytona Beach, FL
2019 Florida HazMat Team Registration Begins on September 1st, 2018
Held every year in conjunction with the Florida hazardous materials training symposium, the 2019 Florida
Hazardous Materials Team Competition will occur on Tuesday, January 22, 2019. Due to the explosive
growth of the Florida HazMat Symposium, the 2019 competition will be held at the Volusia Fire Training
Facility on Tiger Bay Road in Daytona Beach and will be live streamed to the main concourse at the
Symposium.
Competing teams will be comprised of three hazardous materials technicians and up to one optional
alternate. Team registration and preliminary rules will be available beginning on September 1st, 2018 on
the Florida Hazardous Materials Symposium web-page.
Keep an eye on the symposium web-page for registration and rules. See you on the beach!