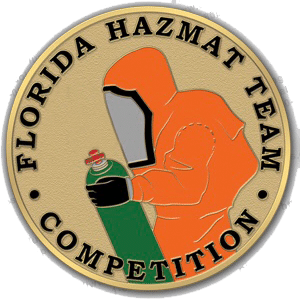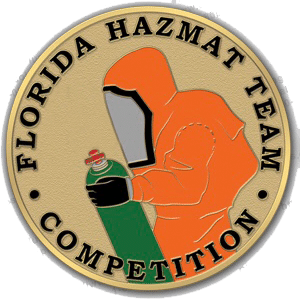 2022 Florida HazMat Team Competition
The Florida Hazardous Materials Team Competition is back in 2022 and better than ever.
This year's competition is open to up to 14 teams and just because it's Florida, doesn't mean teams from other states aren't welcome. Join us in Florida in the winter.
The rules for registration and the competition itself can be found at the link on this page. Questions can be directed to the competition management team at Response Technologies Corporation by email at info@responsetechnologies.com.