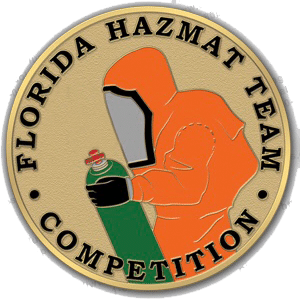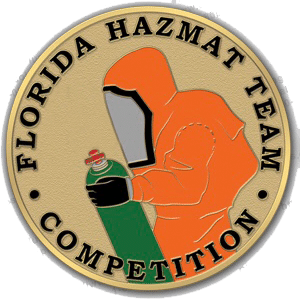 2023 Florida HazMat Team Competition
It's finally here. After a couple of hurricanes and the extra hard work of the Florida Hazardous Materials Training Symposium staff, we can finally announce the 2023 Florida Hazardous Materials Team Competition.
This year's competition is open to up to 14 teams from anywhere in the country.  We welcome our friends from the cold parts of the country. Florida ain't a bad place to be in the winter.
The rules for registration and the competition itself can be found at the link on this page. Questions can be directed to the competition management team at Response Technologies Corporation by email at info@responsetechnologies.com.
We hope to see you all on January 17!