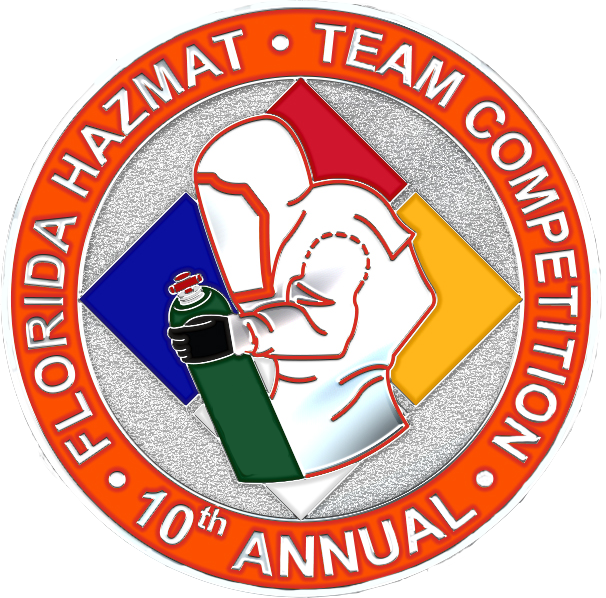 10th Annual
Florida HazMat Team Competition
The 2024 Florida Hazardous Materials Team Competition will be the 10th Annual and the biggest yet.
Open to up to 14 teams from anywhere in the country.  For those of you up north, Florida ain't a bad place to be in the winter.
The rules for the competition and the link to register your team is right here! Questions can be directed to the competition management team at Response Technologies by email at info@responsetechnologies.com.
Before registering, make sure you have the following
– Name and address of the organization your team is representing.
– The name and email address of each of your team members (Team Leader, second and third member and optional fourth)
– If your members are Florida Firefighters, provide your FCDICE numbers for continuing education credit.
Florida Hazardous Materials Symposium

Just a reminder, registering for the competition DOES NOT register you for the Florida Hazardous Materials Symposium. You can do that at:
2023 Hazmat Team Competition Awards